Maine has long been known as "Vacationland" – license plates in the state have been embossed with that slogan since 1936. The first thing people often think of when you say "Maine" is lobsters or its beautiful coastline and forests. Another attraction is the state's historic built environment and the more than 1,600 buildings and structures listed in the National Register of Historic Places.

The state is also home to a healthy historic tax credit program that has been around since 2008. The Maine Historic Tax Credit Economics Impacts Report commissioned by Maine Preservation in partnership with CEI, Greater Portland Landmarks, Grow Smart Maine, and Maine Real Estate & Development Association (MEREDA), released this past September, quantified the economic impact of the program and showed the opportunity for historic rehabs throughout Maine. The report highlights the economic impact of the program over the last decade including the cumulative $166 million increase in the tax base of communities with HTC projects.
MHA is no stranger to this program, having worked on several projects in the state through the years. MHA Boston recently partnered with Sutherland Conservation & Consulting (SCC) on two large public housing projects with the Portland Housing Authority. When Sutherland's founder, Amy Cole Ives, approached us about acquiring the historic tax credit and consulting side of her business, we were excited. We knew that adding SCC director Scott Hanson and SCC's historic tax credit projects to MHA would be a great benefit to our business in the Northeast and nationally.
Scott Hanson, Senior Associate, MHA Boston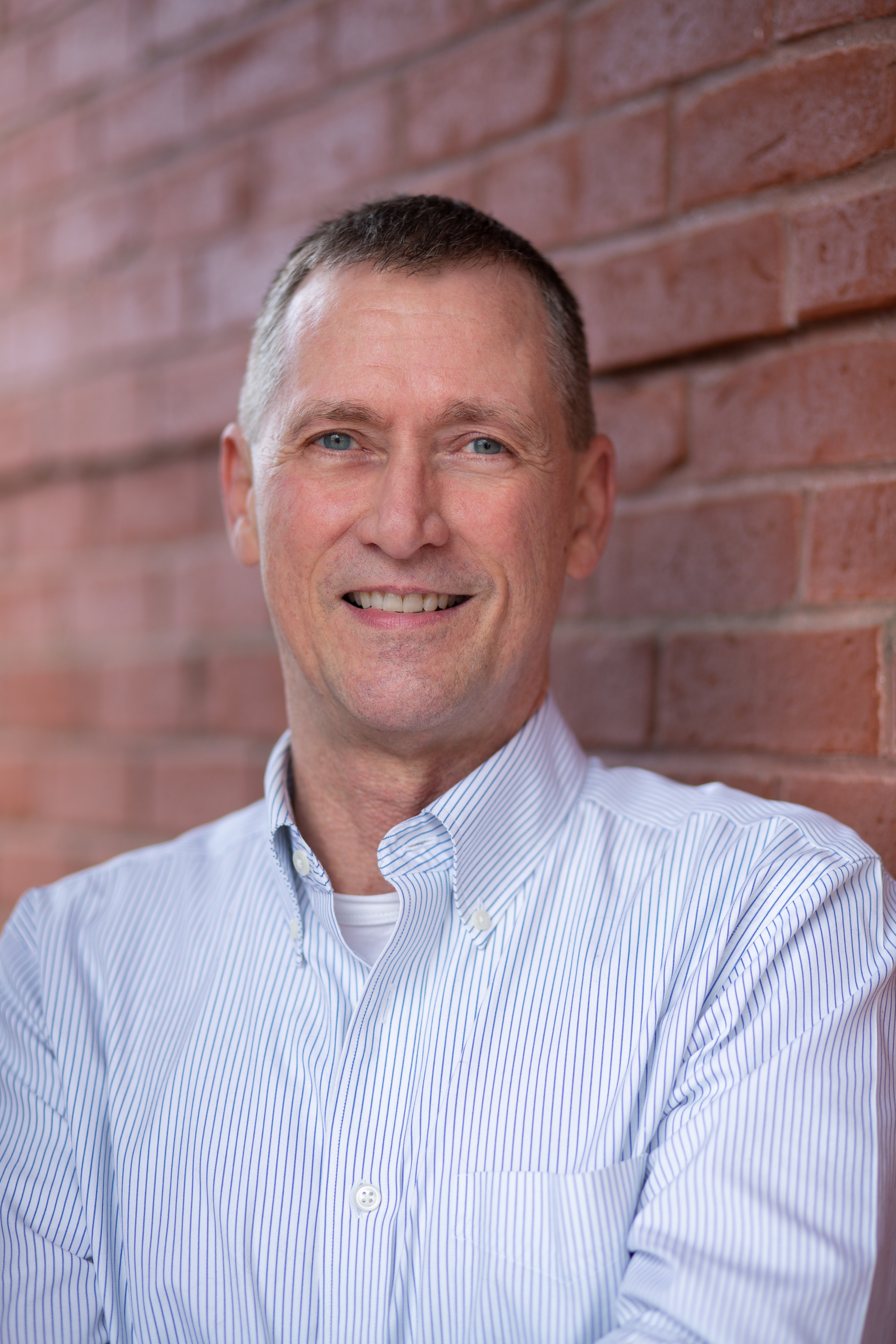 "After more than a decade working on a wide range of projects with Sutherland, I am excited to join the MHA Boston office and look forward to continuing my work in Maine and elsewhere with the support of such an experienced team of preservation professionals." - Scott Hanson
Scott has significant experience in both historic tax credits and undertaking historic structures condition and documentation reports. He has written or co-written more than 30 National Register nominations, district boundary increases, or determinations of eligibility; researched and written sixteen Maine Historic Building/Engineering Record documentation projects; and worked with several municipalities on developing design guidelines for historic properties. Scott has worked on many of the projects that utilized the state and federal HTC including two that were highlighted in the Portland Press Herald when the report was released. He has seen firsthand the impact the state program has on historic buildings throughout Maine.
See below for details on Scott's most recent award winning projects.




Maine Industrial School for Girls
Hallowell, ME | Mixed-Use
The former Maine Industrial School for Girls historic district in Hallowell, ME contains five contributing buildings, built between the 1870s and 1930s, that were in varying states of disrepair after decades of vacancy. Since 2016, Scott worked with two developers on HTC projects that rehabilitated all five buildings, creating a vibrant campus that includes senior housing, student housing, professional offices, a café, a new fire station for the city, and a weekly farmer's market.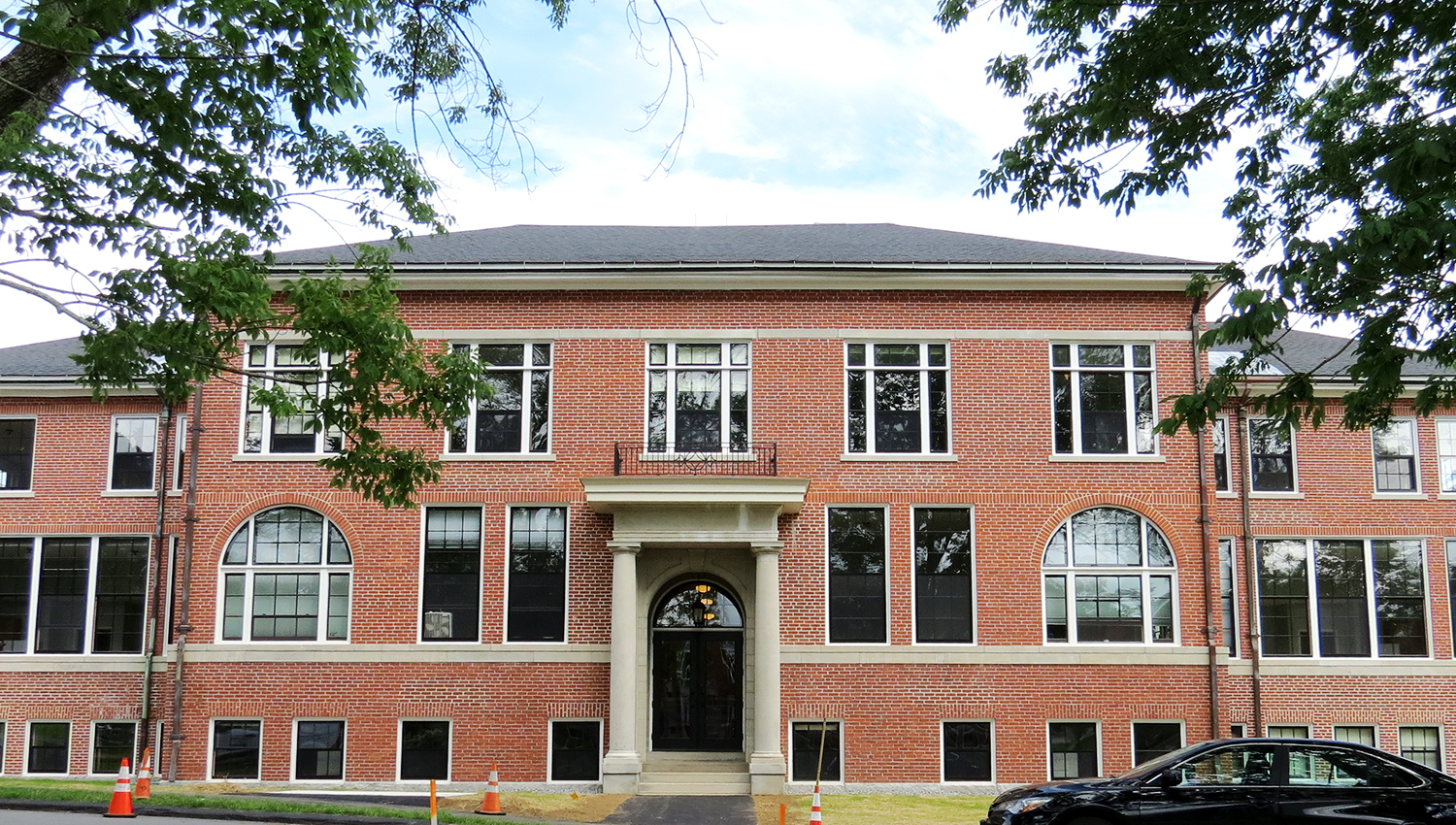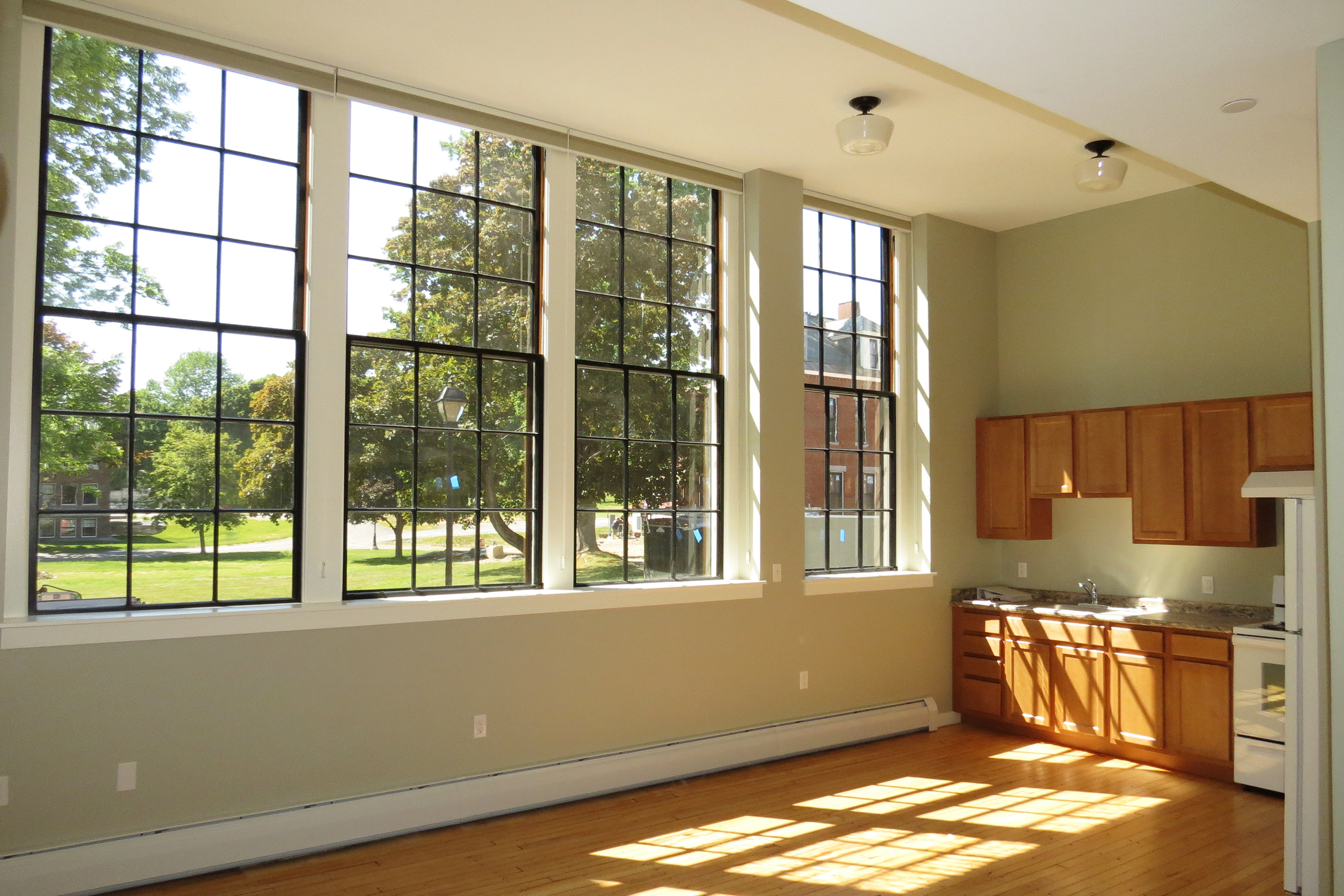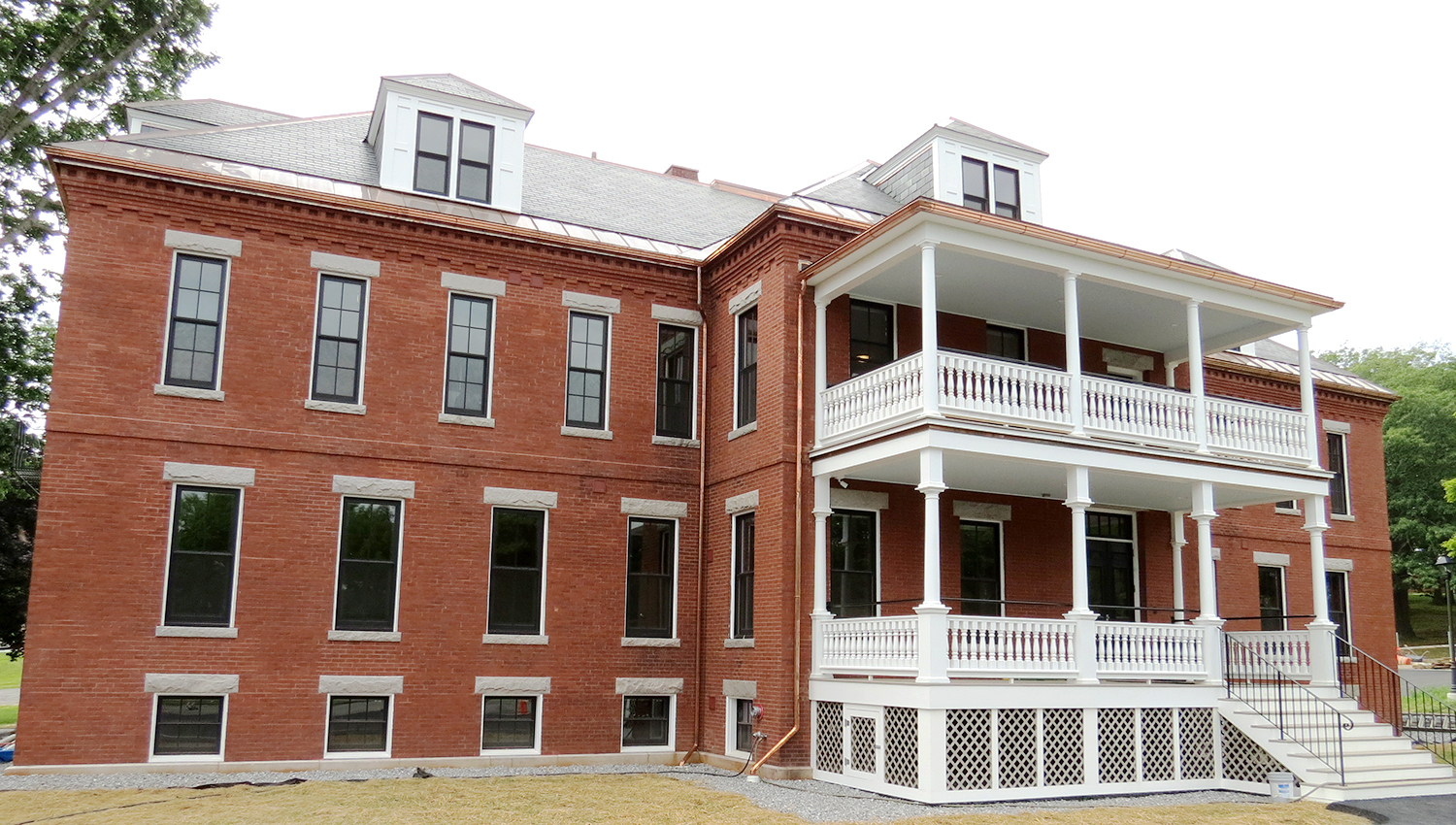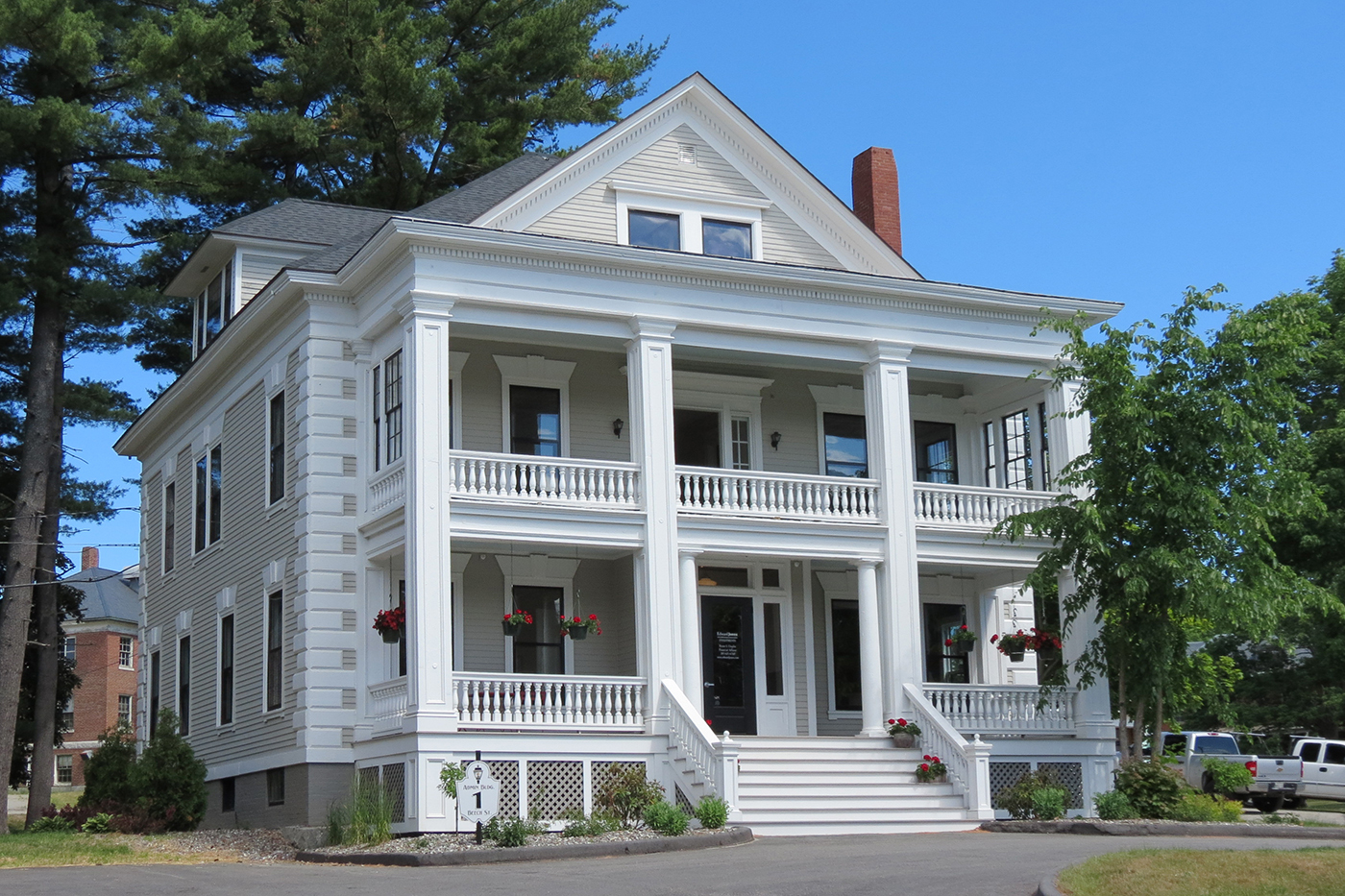 Maine Preservation recently awarded the rehabilitated Erskine Hall and Central Commons buildings of the Maine Industrial School for Girls Complex with 2020 Honor Awards for Preservation Excellence.
Watch the below Maine Preservation videos for more information about the preservation of these historic structures.