Washington, DC - MacRostie Historic Advisors LLC (MHA) is pleased to announce the promotions of John Cramer to director of MHA Chicago and Jen Hembree to director of MHA San Jose. Jen and John have been integral members of the MHA team and we are pleased to have them take on these roles as our company continues to work on providing the highest level of historic tax credit consulting around the country.
John Cramer - Director, MHA Chicago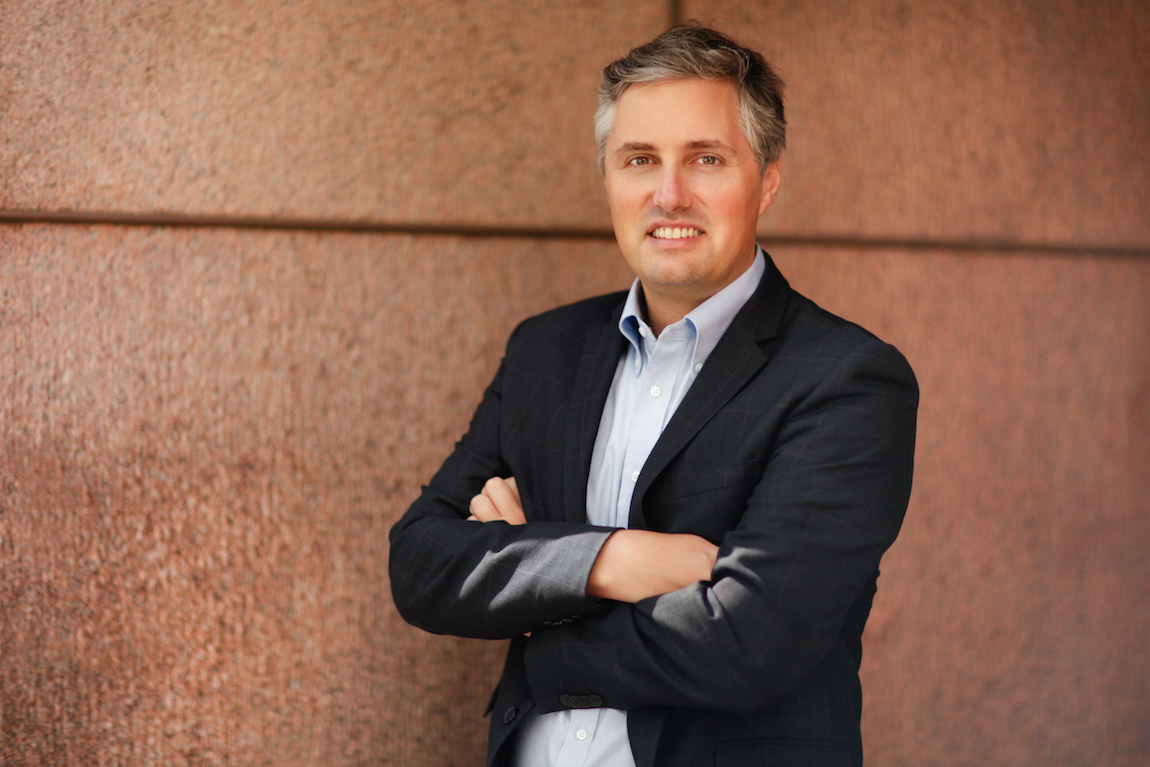 Since joining the Chicago office in 2013 as a junior associate, John has excelled at all levels and has managed increasingly complex rehabilitation projects. In his new role, John will manage day-to-day operations of MHA Chicago and continue to take a leading role in project management as well as support MHA Partner Allen Johnson in managing business development and client relations for this office.
As project manager for a wide range of historic rehabilitation projects seeking local, state, and federal incentives, John has developed a reputation for his skill in working efficiently with project teams and MHA staff to secure project approvals. John's high profile historic rehabilitation projects include: the Chicago Motor Club, Old Colony Building, Lathrop, Stony Island Arts Bank, and the Homan Square Tower, all in Chicago, as well as the Pabst Bottling House, the Warner Grand Theater, and the Nunn-Bush Shoe Company Factory in Milwaukee.
"John's energy, enthusiasm, and expertise have made him a trusted and valued employee and colleague," said Allen Johnson, MHA partner and former director of MHA Chicago. "We are excited to be entering a new decade with John at the helm of our team."
John was named to the National Trust for Historic Preservation's inaugural "40 Under 40: People Saving Places" list in 2018 for his accomplishments and involvement in the historic preservation community. He is a LEED (Leadership in Energy and Environmental Design) Accredited Professional and is a member of the National Trust for Historic Preservation, The American Institute of Architects, Landmarks Illinois, and the Society of Architectural Historians.
Jen Hembree - Director, San Jose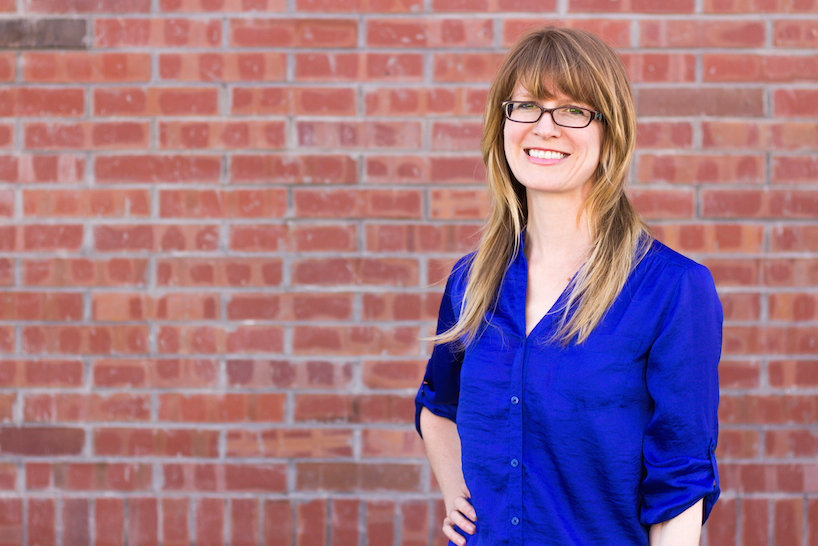 Jen joined MHA in 2002 in Washington, DC and has helped MHA grow into the nation-wide leader in historic tax credit consulting. Throughout her time with the company, Jen has worked on projects across the country. She has been servicing projects from our San Jose location since 2015 and will serve as the first director in this office.
She has written historic tax credit applications and National Register nominations for some of the largest historic rehabilitation projects in the country over the last two decades. Jen's work has encompassed projects ranging from Mid-Century Modern office towers to expansive historic Southern mills to early-twentieth century public housing. Her expertise has helped rehabilitate these buildings into apartments, offices, affordable housing, and mixed-use community hubs.
Some of the projects Jen has worked on include the Naval Training Center (San Diego, California), Press House Apartments (St. Paul, Minnesota), the Wake Forest Innovation Quarter in the Winston-Salem Tobacco District (Winston-Salem, North Carolina), Clarendon Court Apartments (Arlington, Virginia), and Meridian Hill Hotel (now âme apartments, Washington, DC).
"We are delighted at Jen's advancement within the firm. She is our longest-serving employee and knows the National Register and historic tax credit programs inside and out," said Bill MacRostie, senior partner. "With the enactment of the California state historic credit set to take effect in 2021, Jen will be central to our growing presence in the Golden State."