Two MHA projects, La Colombe d'Or Hotel by NewForm Real Estate and 3201 Allen Parkway by Radom Capital, were recently recognized by the Houston District Council of the Urban Land Institute (ULI) at the 15th annual Development of Distinction Awards presented by Wilson, Cribbs and Goren. The ULI Houston awards recognize developments and public open spaces that exemplify best practices in design, construction, economic viability, healthy places, marketing, and management.
Watch the ULI Houston video below to learn about the honored projects.
La Colombe d'Or Hotel
Father and son developers Steve and Daniel Zimmerman (NewForm Real Estate) received a 2022 Development of Distinction Award: For Profit - Small Scale for reimagining the 1923 Ella and Walter W. Fondren, Sr. House in Houston's Montrose neighborhood into the La Colombe d'Or Mansion Hotel. The boutique hotel features rehabilitated and restored historic details alongside modern amenities, a new bar and restaurant, and artwork from the Zimmermans' private collection.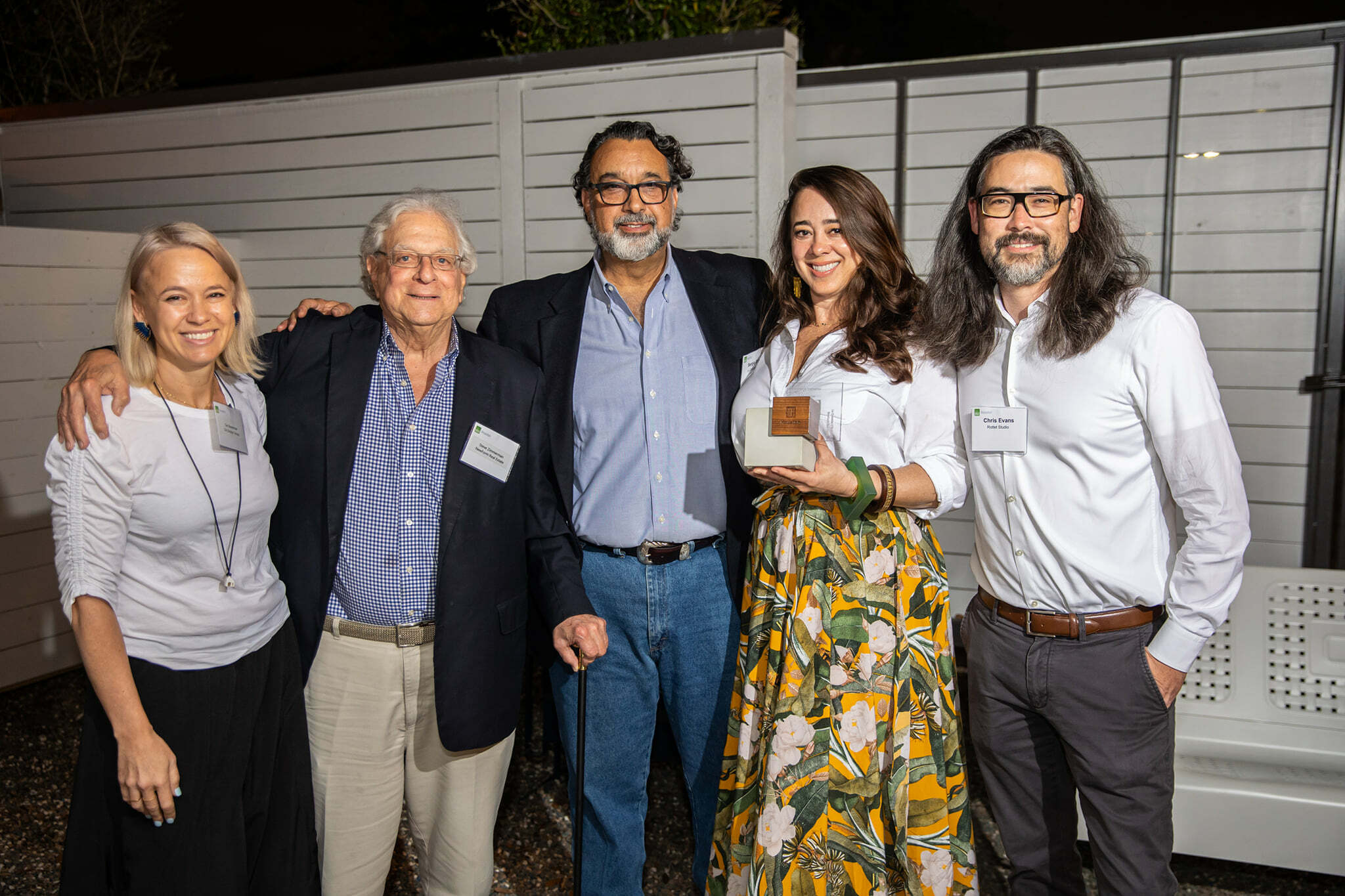 3201 Allen Parkway
Radom Capital received a 2022 Development of Distinction Award: People's Choice for the rehabilitation and adaptation Houston's historic Star Engraving Company building into the mixed-use, retail and office hub, 3201 Allen Parkway. The ca. 1930 Spanish Mediterranean style office, courtyard, and storage warehouse is in Houston's inner loop on a mature, tree-lined bluff, facing Buffalo Bayou.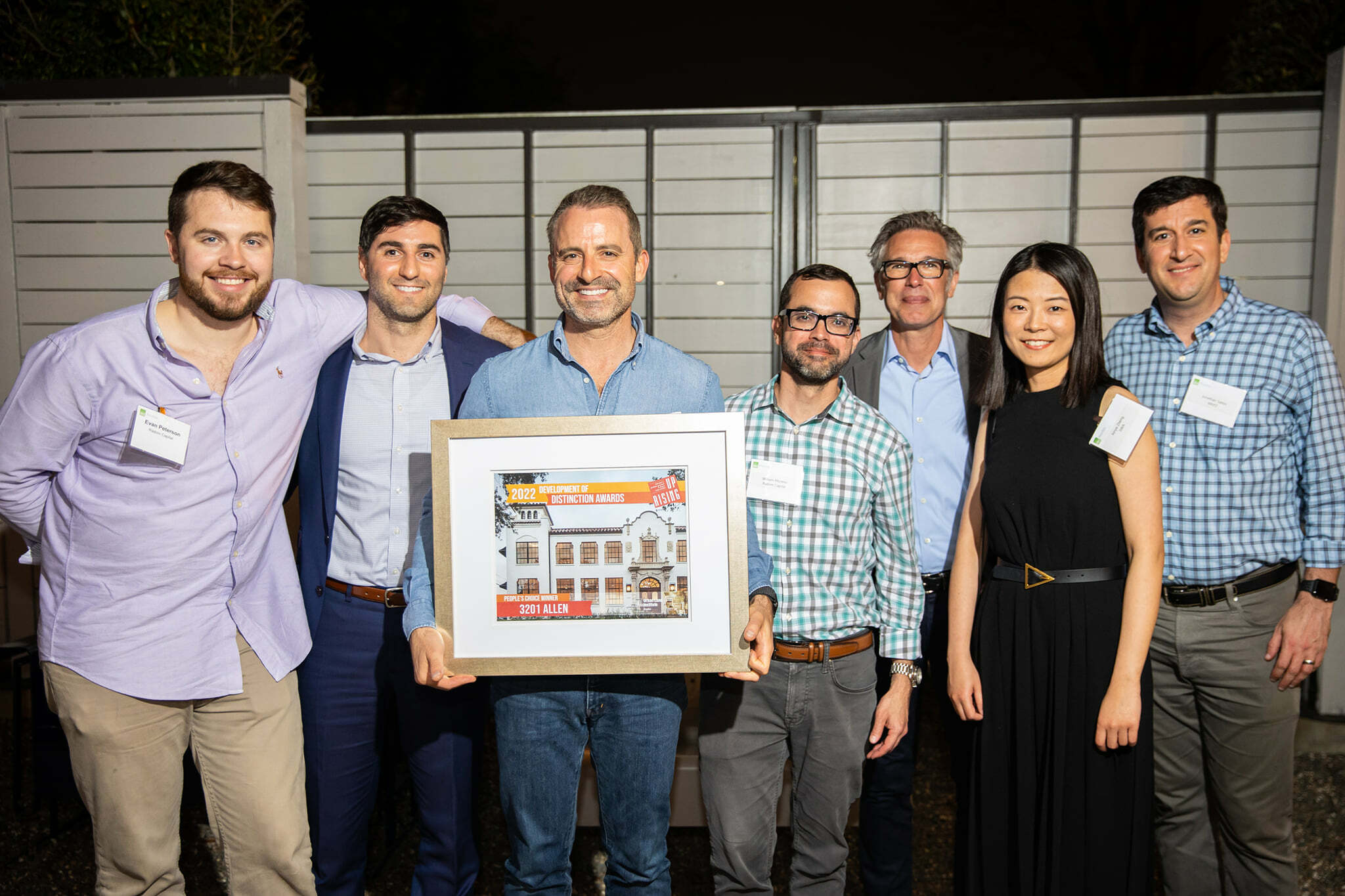 Click on the images below to learn more about each of the above award-winning rehabilitations.